Let's Eat
Food brings us together. It is around the table we gather to share, laugh and connect with one another.
For the Love of Food
Food is a universal language that brings us all together.
Growing up, many of our fondest memories are around food and family. Cooking is our way to share with you a part of our family's traditions and culture. Each dish is carefully crafted, and through the ingredients and flavours we use, we share our personal story with you. Just as food brings our family together, we hope you will gather around the table with others and with us to eat, share and connect. After all, happiness is sharing good food with good friends and family.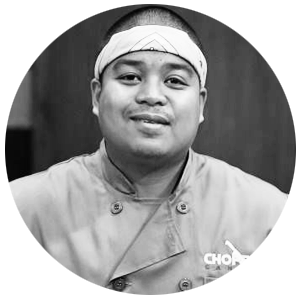 Dany Sok
Bamboo Hut Southeast Asian Cuisine
Food brings people together, and this has been the foundation and inspiration for Dany's love affair with food and cooking. Each dish he creates is carefully crafted and is inspired by his family's culture and heritage. With his calm nature, Dany is meticulous in his cooking and takes great pride and care.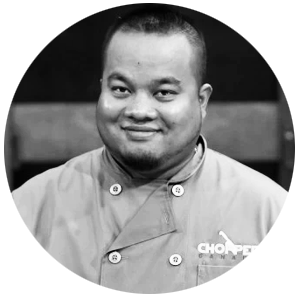 Pete Sok
Sophear Restaurant and Bar
Pete started helping his family in the kitchen at an early age. He grew to cooking professionally during his mid-teens in restaurants ranging from fast food to fine dining. Whether it be simple or complex dishes, Pete strives for perfection in every dish he creates.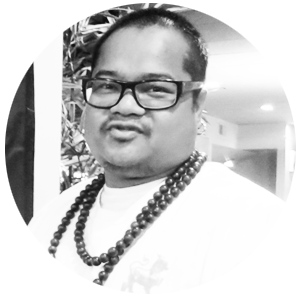 Spon Sok
Blue Dragon Fine Thai & Khmer Cuisine
Quiet with a touch of shyness, Spon discovered great joy in the kitchen and cooking for those he loved. Many of his fondest memories are around sharing meals. It is through his cooking that he is able to share and connect with others.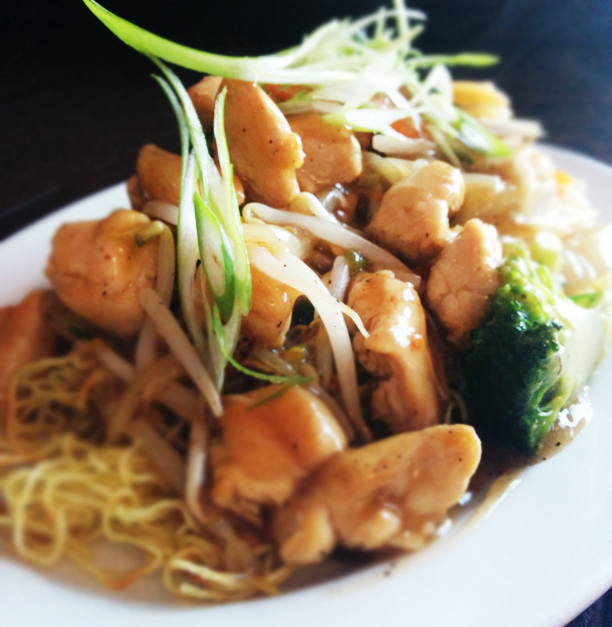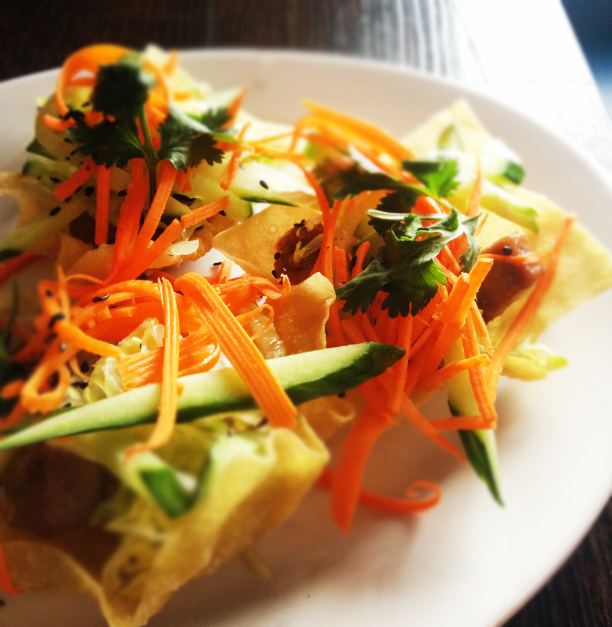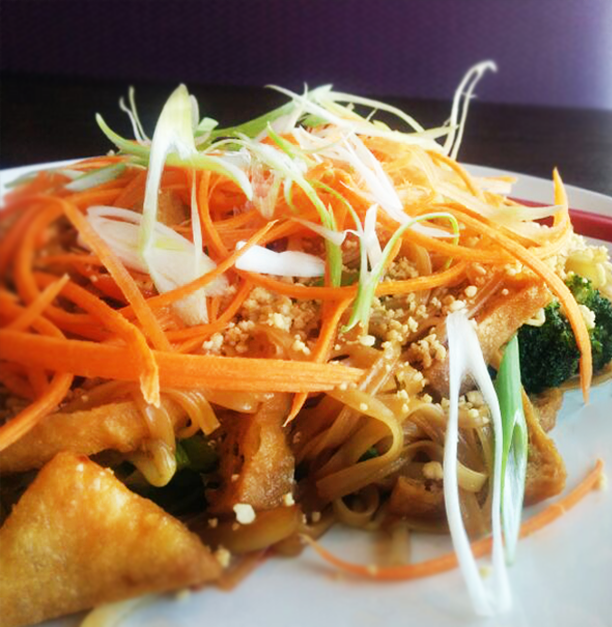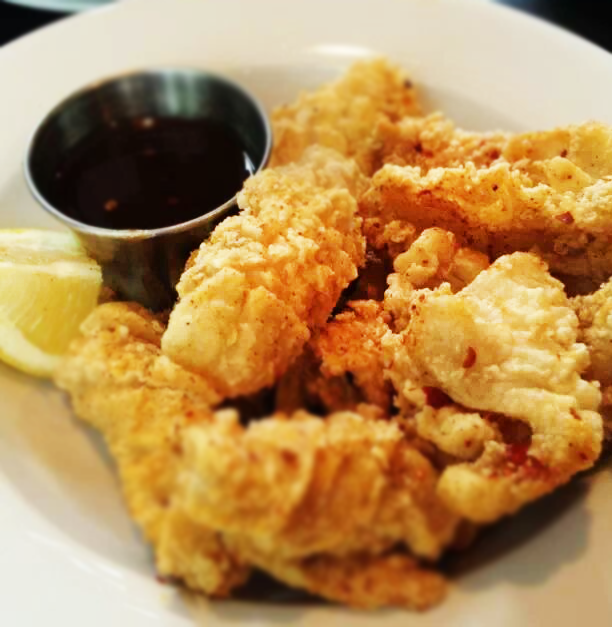 Sharing Our Love
Nothing brings people together like good food. Bamboo Hut Southeast Asian Cuisine
A unique blend of innovated and traditional flavours of Southeast Asian cuisine.
View Menu
Monday – Thursday 11am to 8pm
Friday 11am to 9pm
Saturday 12pm to 9pm
Sunday 12pm to 8pm
Closed on Holidays

Sophear Restaurant & Bar
Bold and vibrant flavours infusing classic favorites with contemporary flare.
View Menu
Sunday – Thursday 11:30am to 2:30pm
Sunday – Thursday 4:30pm to 8pm
Friday – Saturday 11:30am to 2:30pm
Friday – Saturday 4:30pm to 9pm
Closed on Holidays

Blue Dragon Fine Thai & Khmer Cuisine
Staying true to the traditional and classic flavours that are close to home.
View Menu
Monday – Thursday 11:30am to 8pm
Friday and Saturday 11:30am to 9pm
Closed on Sunday and Holidays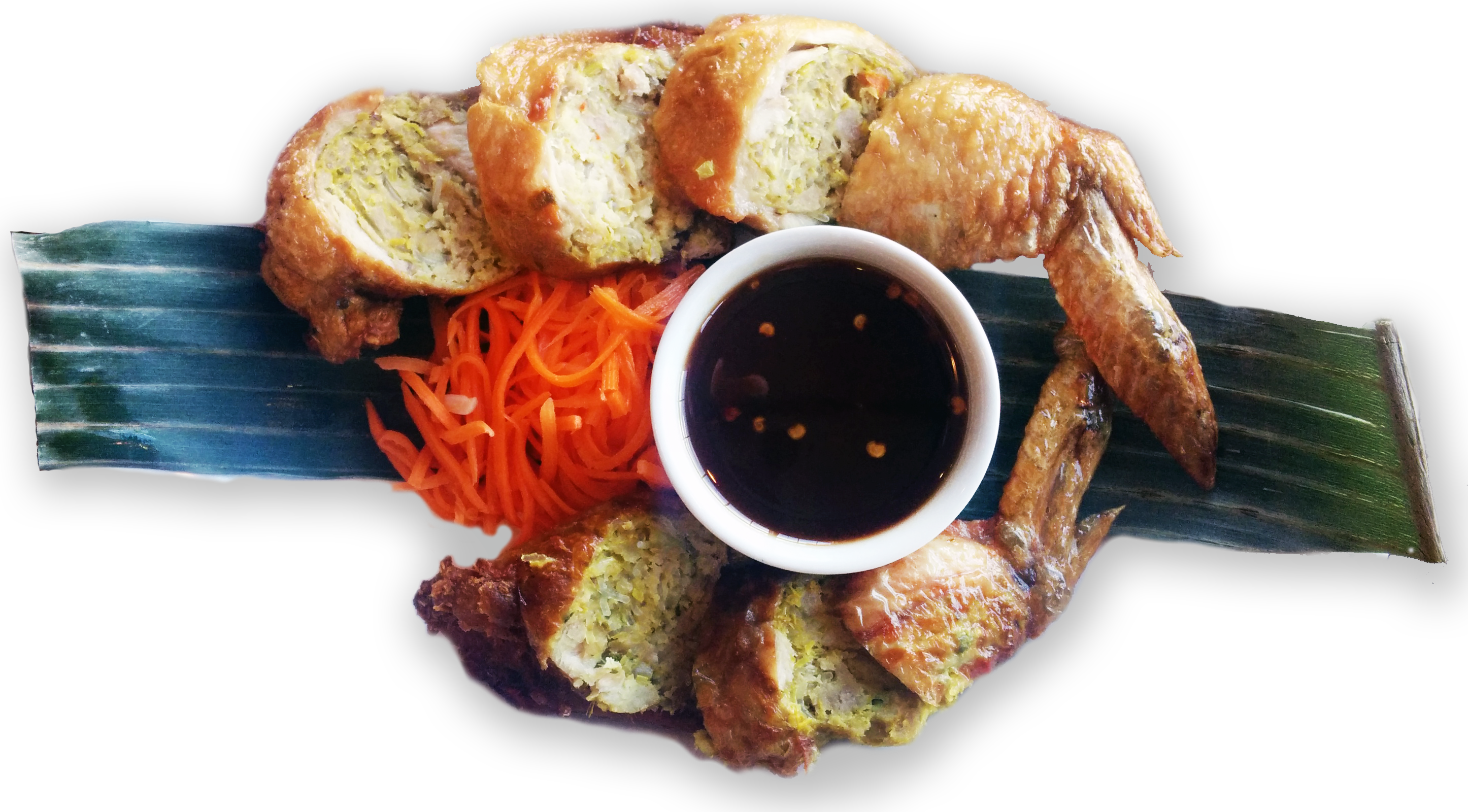 We Love What We Do
And we know you will too.
Whether you dine in at our restaurants, order take out or even have your meal delivered, you will find that each dish is carefully crafted with harmonious flavours that celebrate Southeast Asian cuisine.
For specials and other exciting happenings, please be sure to follow our restaurants on social media.
Snap + Share
Share your bites with us on social media.
We understand. When meals taste so good, it may be hard to want to share with others. In this case, you're technically still sharing.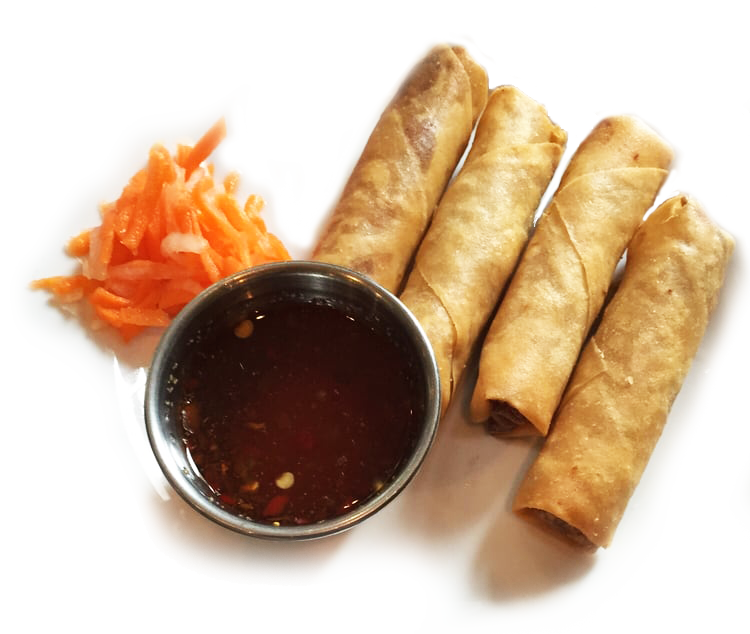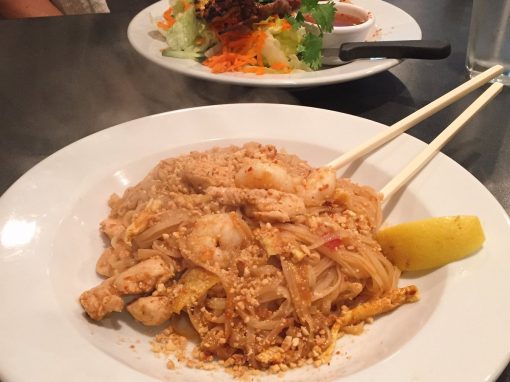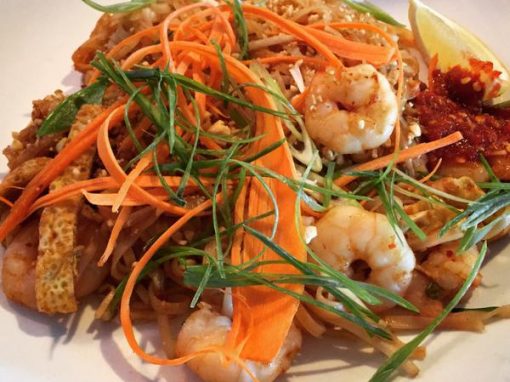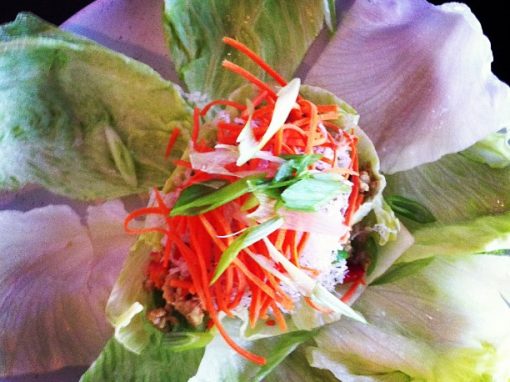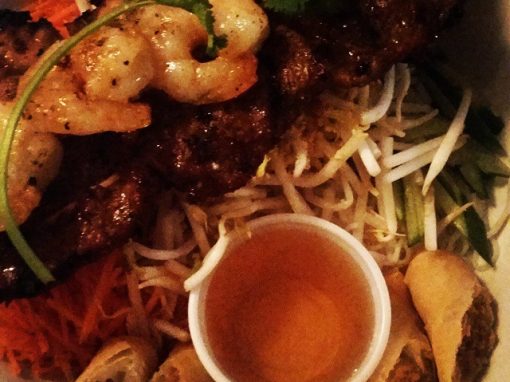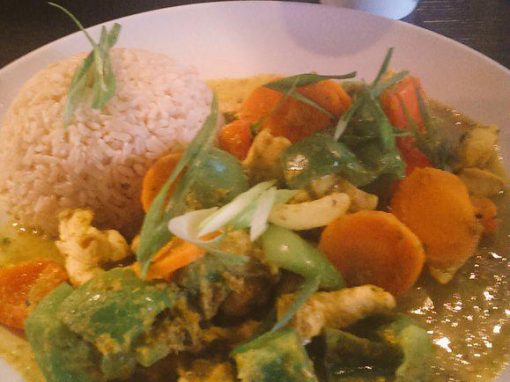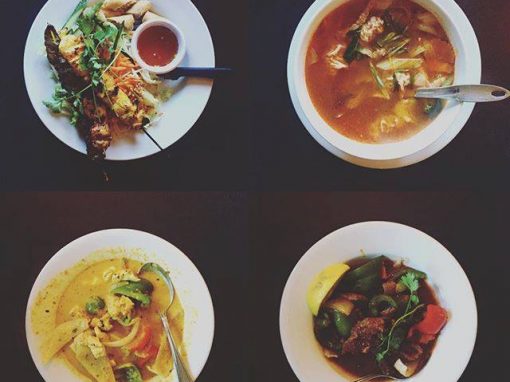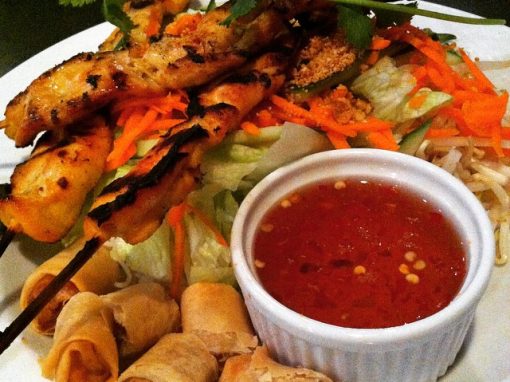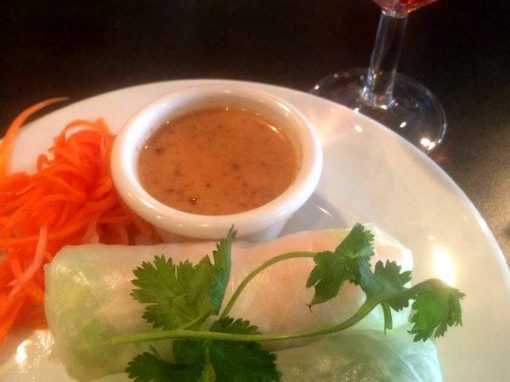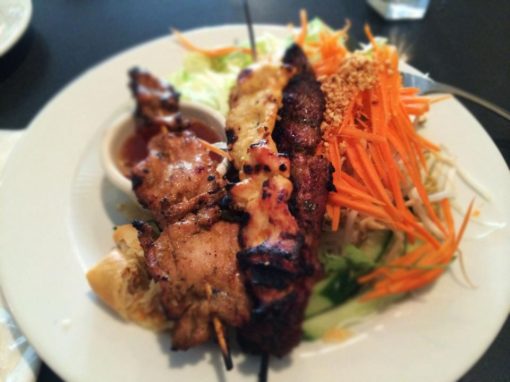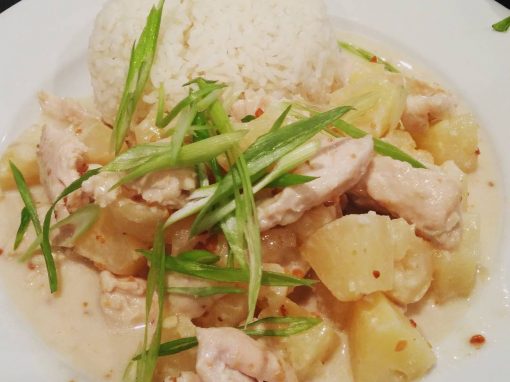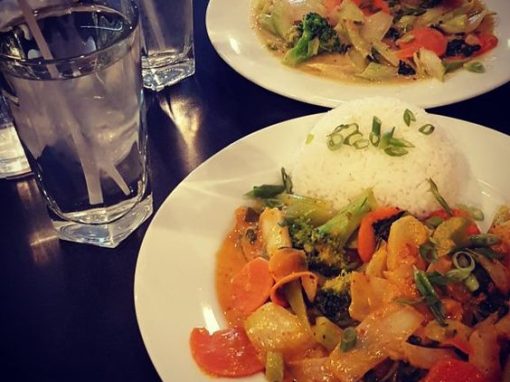 Say Hello
We would love to hear from you and answer any questions you may have. Connect with us directly on social media, or send us a email at info@sokrestaurants.ca.
Email Us
Sok Restaurants  |  Bamboo Hut Southeast Asian Cuisine – Sophear Restaurant and Bar – Blue Dragon Fine Thai & Khmer Cuisine
Website designed by Sharon Diep