Let's Eat
Food brings us together. It is around the table we gather to share, laugh and connect with one another.
For the Love of Food
Food is a universal language that brings us all together.
Growing up, many of our fondest memories are around food and family. Cooking is our way to share with you a part of our family's traditions and culture. Each dish is carefully crafted, and through the ingredients and flavours we use, we share our personal story with you. Just as food brings our family together, we hope you will gather around the table with others and with us to eat, share and connect. After all, happiness is sharing good food with good friends and family.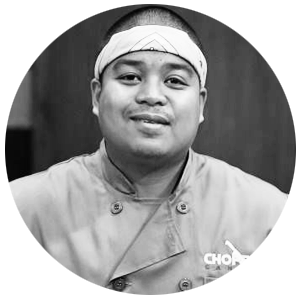 Dany Sok
Bamboo Hut Southeast Asian Cuisine
Food brings people together, and this has been the foundation and inspiration for Dany's love affair with food and cooking. Each dish he creates is carefully crafted and is inspired by his family's culture and heritage. With his calm nature, Dany is meticulous in his cooking and takes great pride and care.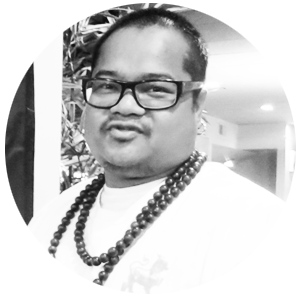 Spon Sok
Blue Dragon Fine Thai & Khmer Cuisine
Quiet with a touch of shyness, Spon discovered great joy in the kitchen and cooking for those he loved. Many of his fondest memories are around sharing meals. It is through his cooking that he is able to share and connect with others.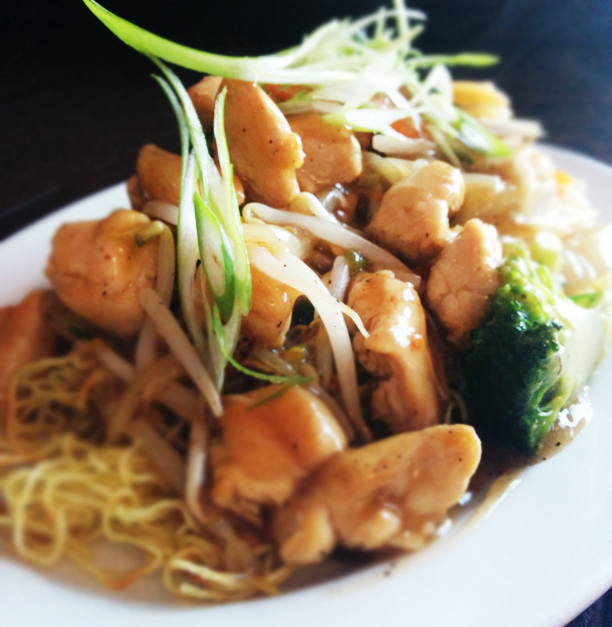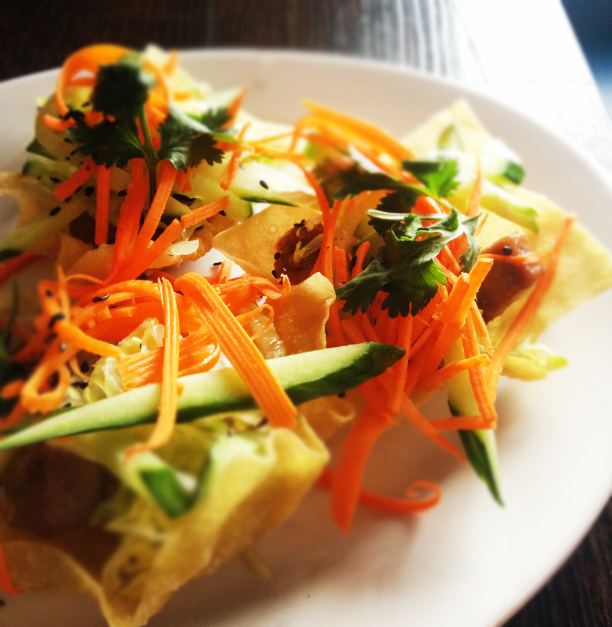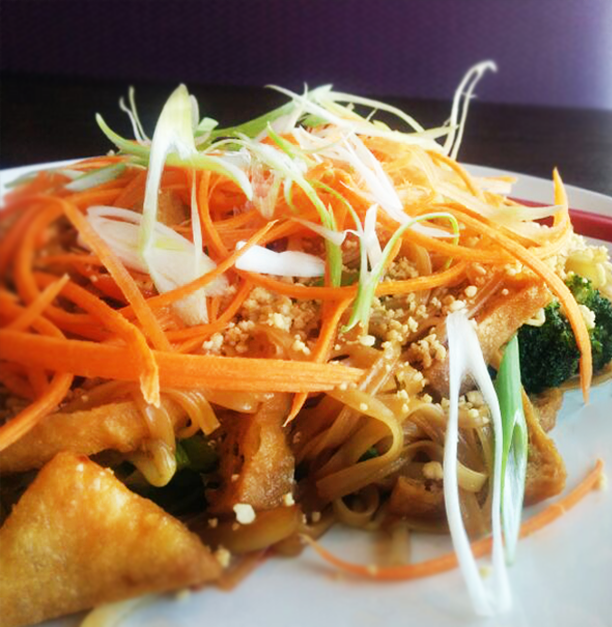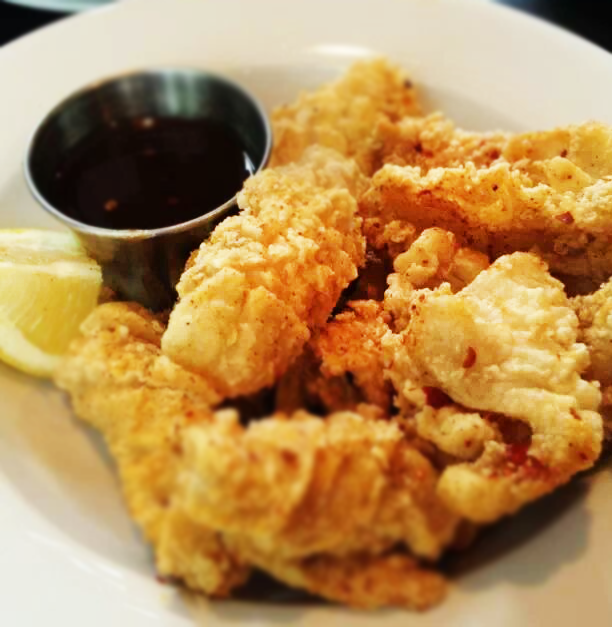 Sharing Our Love
Nothing brings people together like good food.

Blue Dragon Fine Thai & Khmer Cuisine
Staying true to the traditional and classic flavours that are close to home.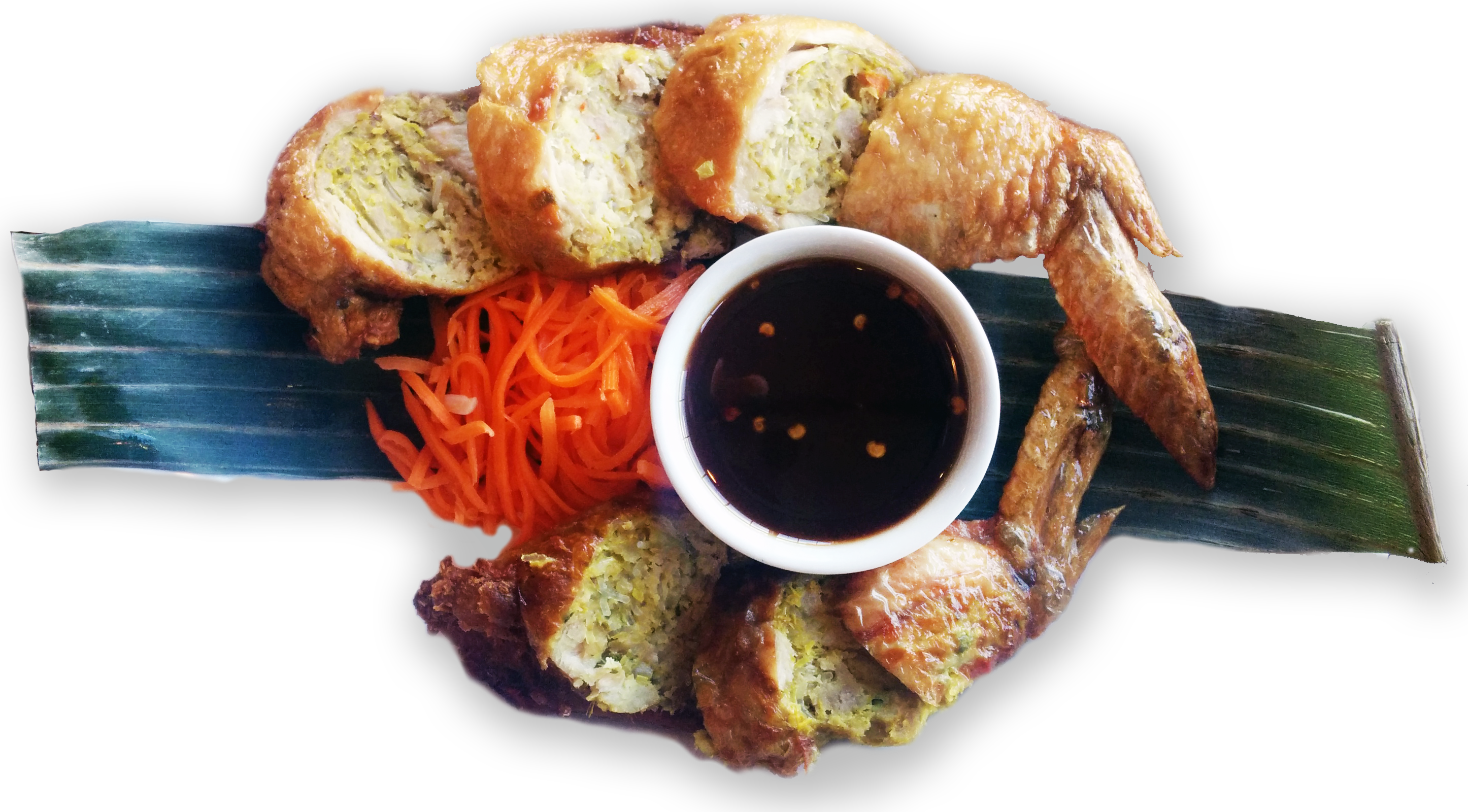 Allergens
Please advise your server of any special dietary requirements, including any intolerances and allergies. Where possible, our team will help accomodate as best as we can. However, while we do our best to reduce the risk of cross-contamination, we cannot guarantee that any of our dishes are free from allergens and therefore cannot accept any liability in this respect. Guests with severe allergies are advised to assess their own level of risk and consume dishes at their own risk.
The information provided on our website and in our restaurants should not be considered as any form of guarantee. Rather it is our best faith effort to keep you informed about on our dishes. We ask that you use this information to help determine your own level of risk, based on your personal circumstances, before enjoying any of your dishes.
Gluten Free
You will find plenty of delicious gluten-free dishes identified on our menus. Please feel free to inform your server, and we will try our best to accomodate. However, as with allergens, we cannot guarantee that there will not be any cross-contamination. Our kitchens have many products containing gluten, and while our team will take necessarily precautions, we ask that you assess your own level of risk before consuming any of our dishes.
Vegetarian/Vegan
We love sharing great food with everyone, and we are more than happy to try our best to accomodate. Our menus have all vegan, and subsequently vegetarian, options labelled. Please feel free to inform your server. However, as with allergens, our team will certainly take the necessary precautions, we still cannot guarantee that there will not be any cross contamination,
Snap + Share
Share your bites with us on social media.
We understand. When meals taste so good, it may be hard to want to share with others. In this case, you're technically still sharing.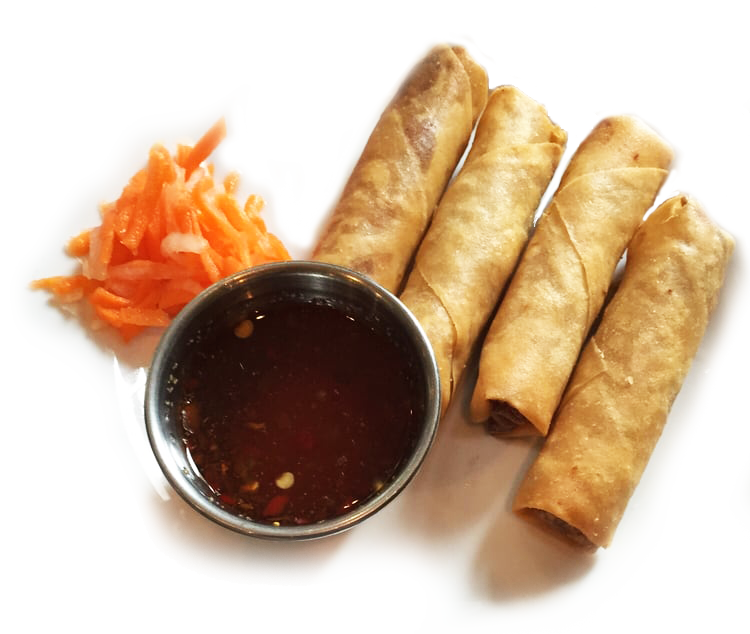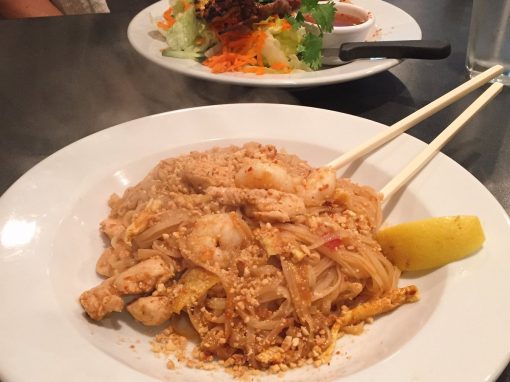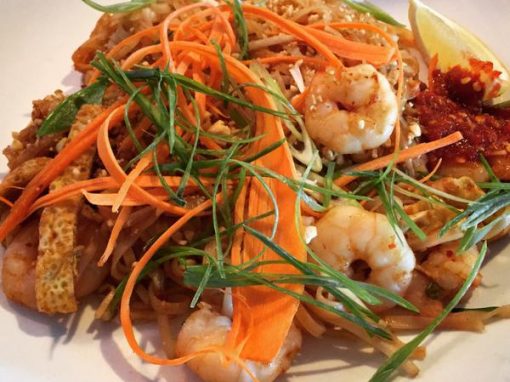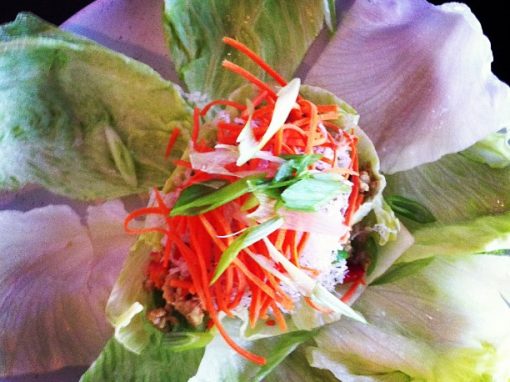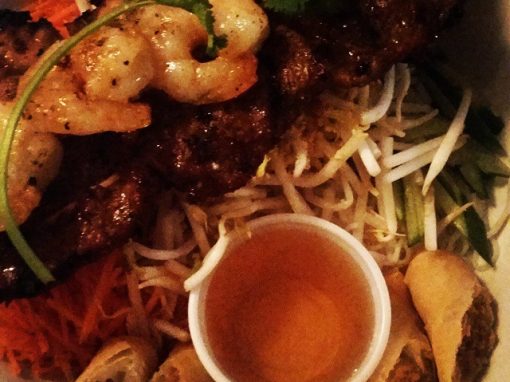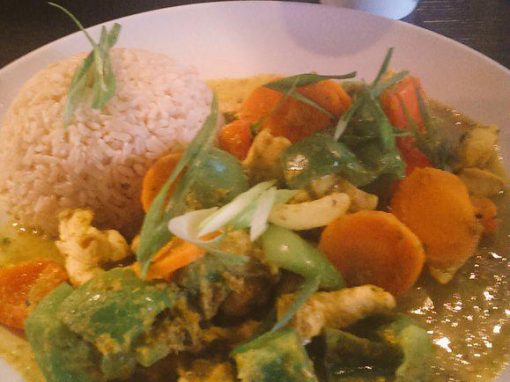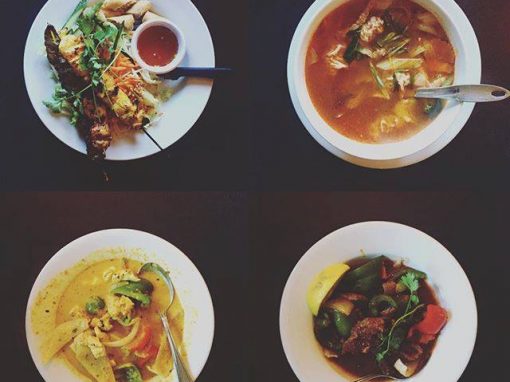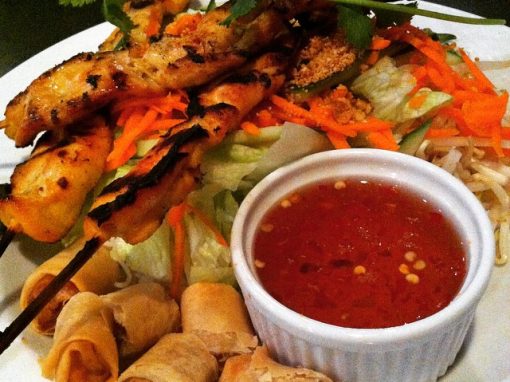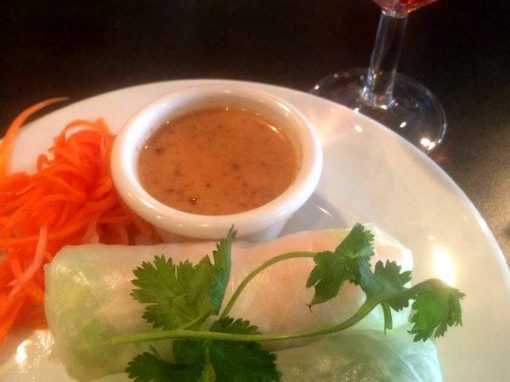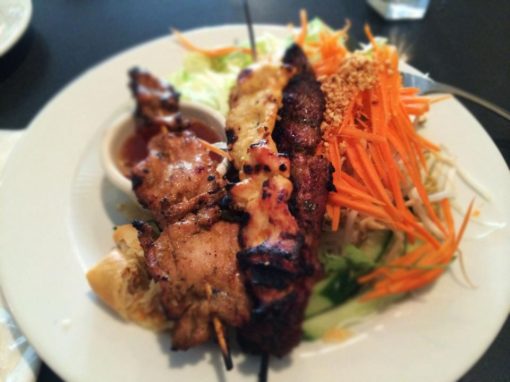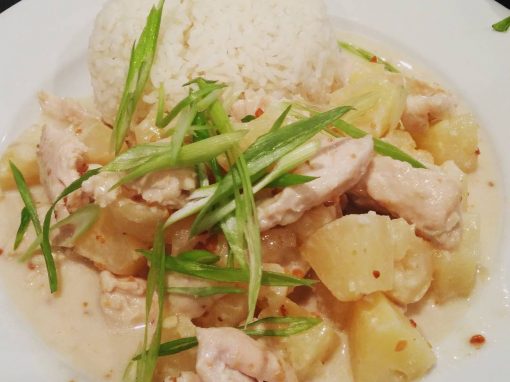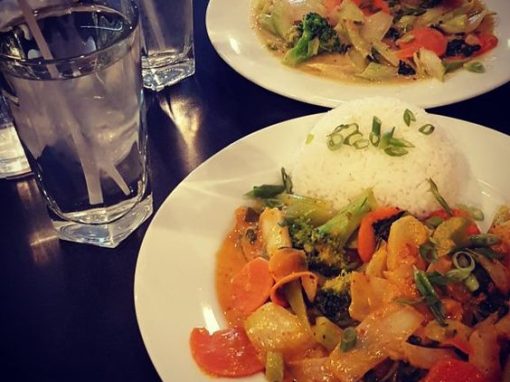 Say Hello
We would love to hear from you and answer any questions you may have. Connect with us directly on social media, or send us a email at info@sokrestaurants.ca.
Sok Restaurants  |  Bamboo Hut Southeast Asian Cuisine – Blue Dragon Fine Thai & Khmer Cuisine